Meet our leadership
Rev. Dr. John A. Laughlin, Sr.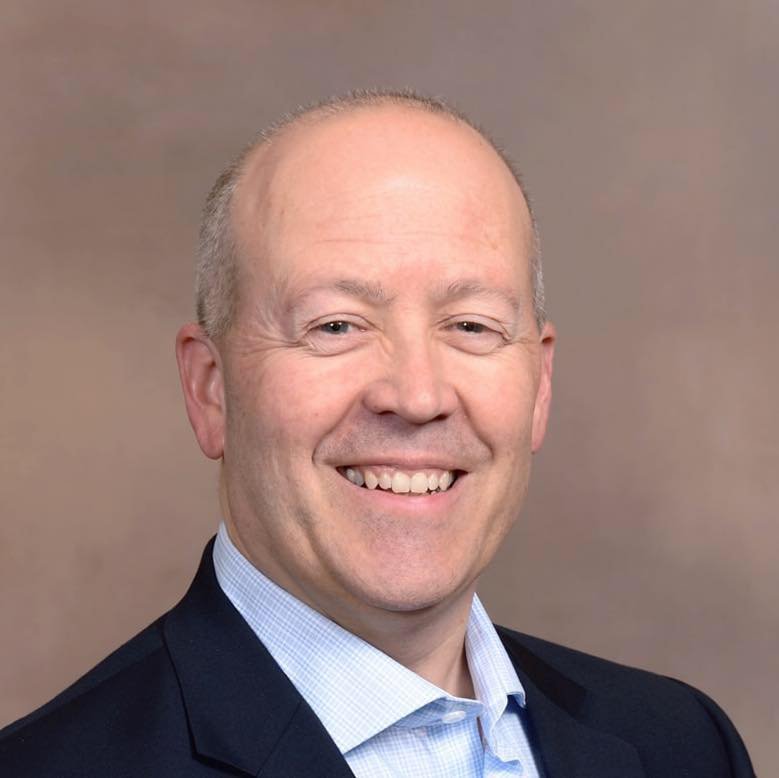 Pastor John is an ordained Pastor with more than 30 years' experience in ministry. He is a gifted communicator with a deep love for the Lord and all of God's children. Pastor John is supported in ministry by his wife Amy. They have three grown children: Emily, is an elementary school teacher, Megan is a nurse, and Alex is working in the financial sector in New York City.
To contact Pastor John, please email him at pastorjohn@salemmanheim.org or contact the church office at (717) 665-2331.
Karen Beck - Office Manager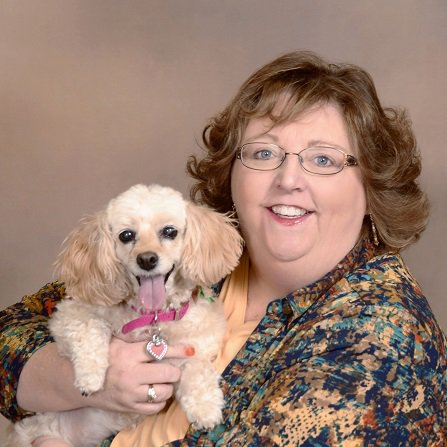 Karen Beck was raised in Millersville, PA and attended Penn Manor High School and then Shippensburg University. She accepted a job and moved to Laurel, Delaware, where she worked as a High School Librarian for 30 years. When she retired in 2014, she moved back to Lancaster County, deciding that 30 years away from her family was long enough. She lives with her parents in Millersville. She is involved in Millersville Area Meals on Wheels and the Pilot Club of Central Pennsylvania. She enjoys traveling; she's been to Europe several times and has traveled to many places in the U.S.
To contact Karen, please email her at officemanager@salemmanheim.org or contact the church office at (717) 665-2331.
Emily Laughlin - Director of Student Ministries and Director of Digital Marketing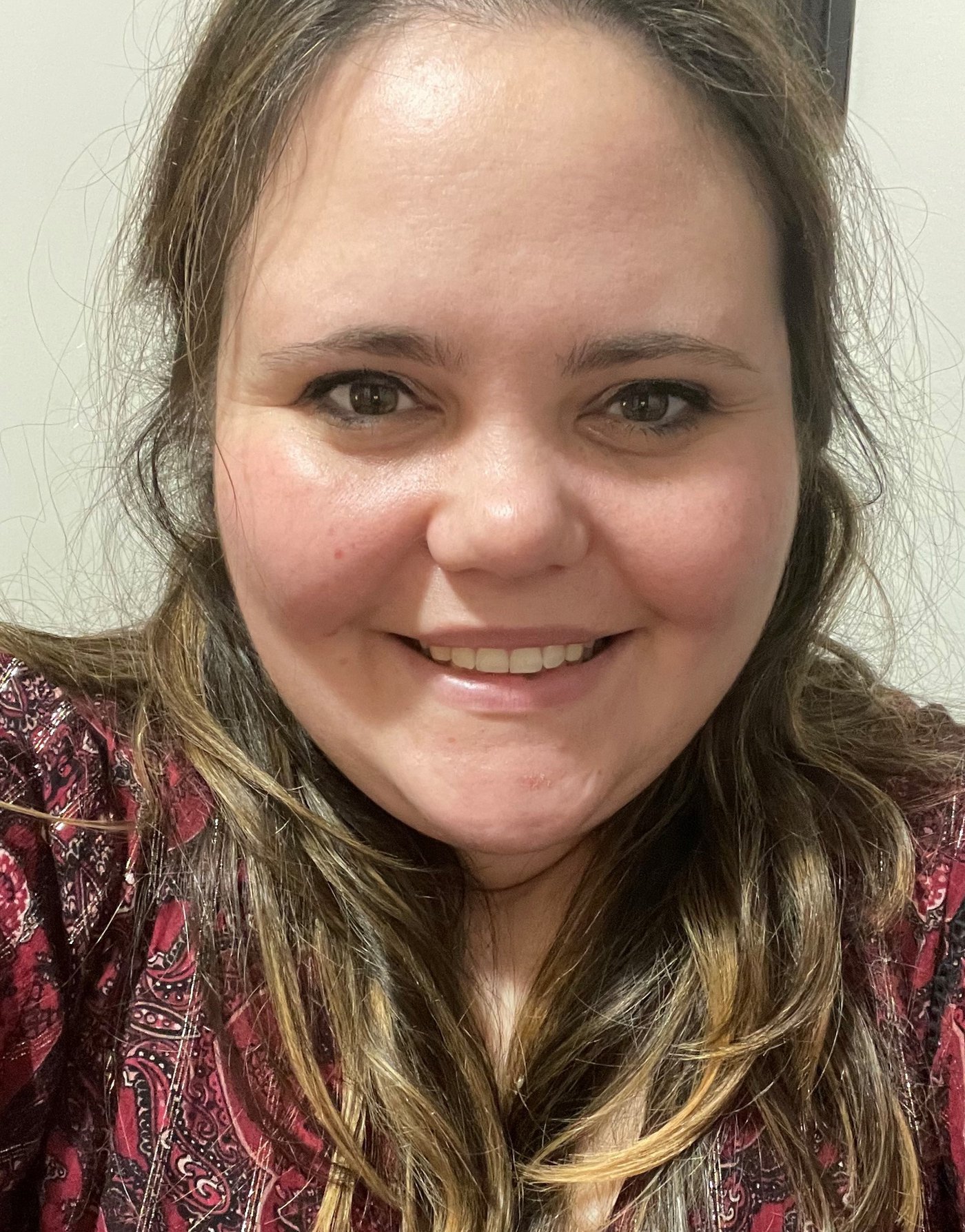 Emily is a fifth grade teacher who feels called to help children and youth become devoted disciples. She was blessed to have a strong youth group experience while growing up and longs to create wonderful opportunities for our youth and children to explore their faith. Emily is a proud graduate of Penn State and is continuing her education at York College of Pennsylvania for a Master's in Educational Technology.
To contact Emily, please email her at emily@salemumcm.org or contact the church office at (717) 665-2331.
Pat Myers- Choir Director
Pat comes to Salem with many years experience directing church choirs all around the world, most recently directly the adult choir at Landisville Mennonite Church. Pat has directed/organized children's and adult choirs in Bulgaria, France, Germany, Haiti, and in the US -- Pennsylvania and Georgia. She has a Master's Degree in Choral Conducting from Georgia State University and a Doctorate in Worship from the Institute for Worship Studies in Orange Park, Florida.
To contact Pat, please email her at ljpsmyers@gmail.com or contact the church office at (717) 665-2331.
Keith Mitchell - Business Manager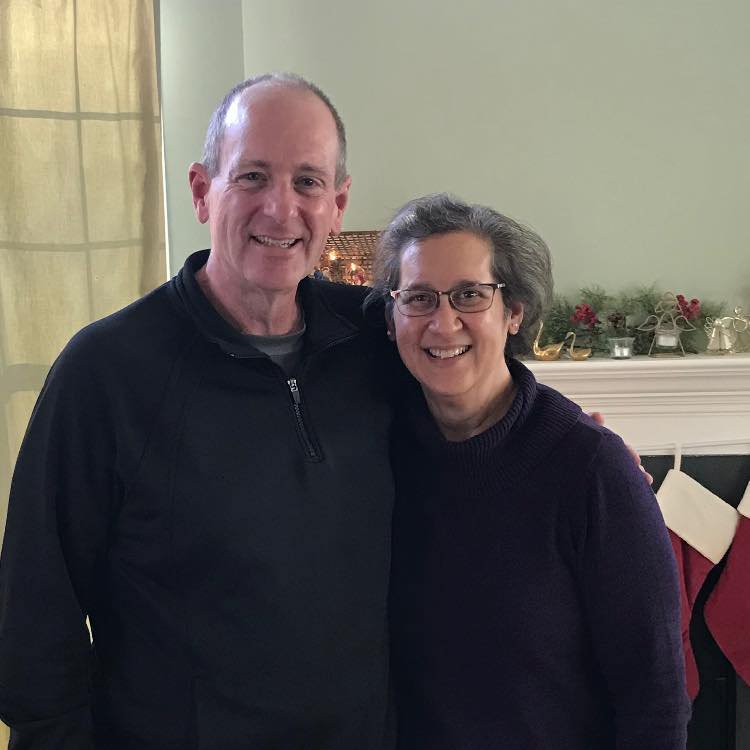 Keith Mitchell is our Business Manager. Keith recently retired from teaching at Ephrata Middle School after being a Social Studies teacher for 33 years and served as Treasurer for the Teacher's Association for 12 years. Keith has been blessed to have his wife, Maria, by his side for over 31 years, along with their two children, James and Maggie. Keith is also an avid outdoorsman who enjoys visiting state parks, forests, and game lands.
To contact Keith, please email him at businessmanager@salemmanheim.org or contact the church office at (717) 665-2331.
Frank Rittenhouse - Organist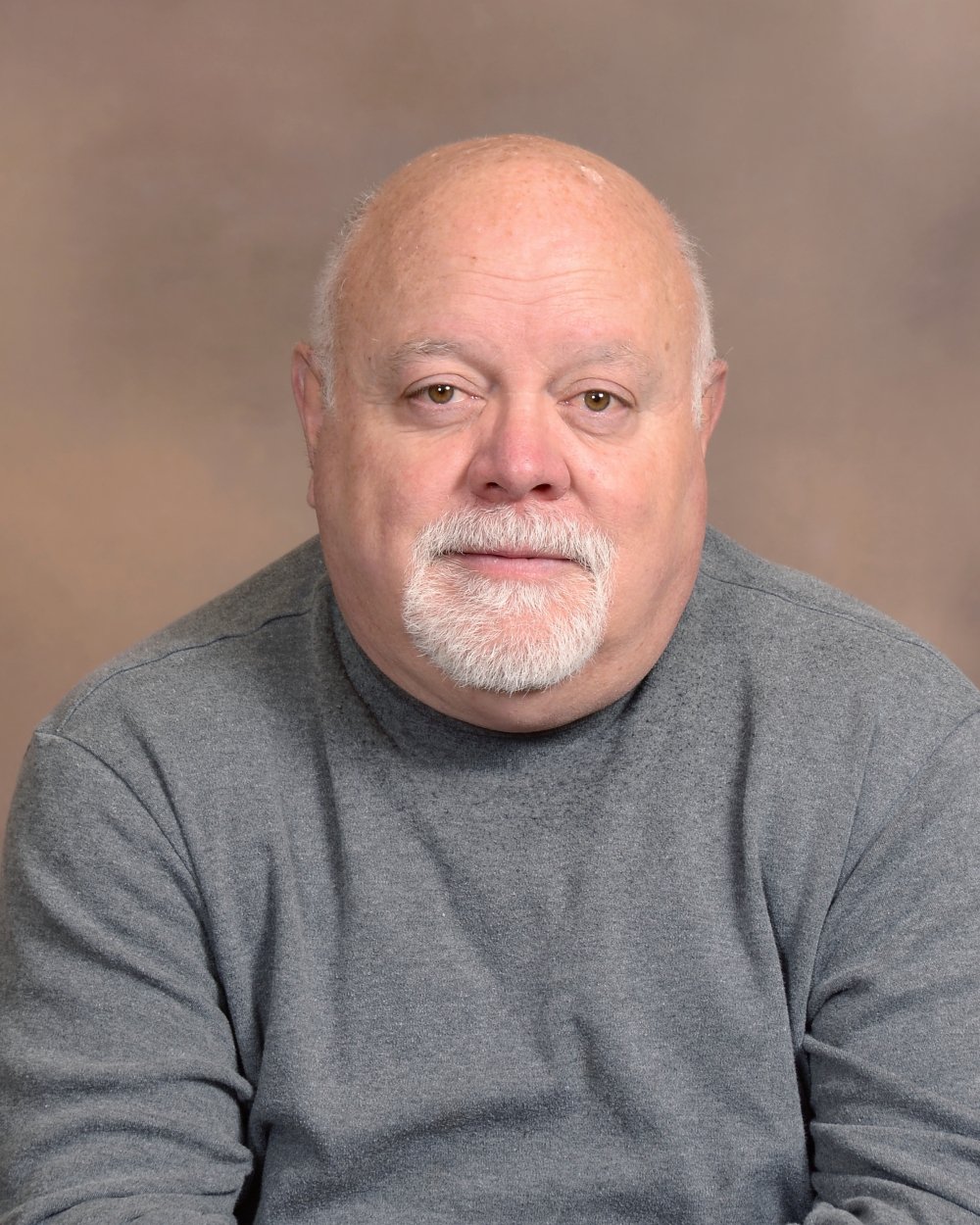 Frank Rittenhouse graduated from Manheim Central, attended Rosedale Bible College, and went on to graduate with a Bachelor of Science degree from Lancaster Bible College, and also a Masters of Education degree from Millersville University. Frank is on the team of Organists at Chiques Church of the Brethren and serves here at Salem as our Organist. He has substituted in various local churches and has sung in a mixed quartet, male quartet, various choirs and toured with a Mennonite chorale. Apart from his Organist duties, he has also been employed by Manheim Christian Day School since 1980. Frank feels honored to play Salem's Reuter Organ each Sunday and he hopes to bless people with the sounds of this mighty instrument.
To contact Frank, please call the church office at (717) 665-2331.